Greetings Simpletons!
Another Friday means another blog for you to read and digest and think about for the days between now and next Friday!
This week we've got a special topic, even though Conrad is initially more interested in a different topic that we're all looking forward to when it eventually happens.
For now though, the lads are going to talk about the difference between being mindful and practicing meditation.
So, without further ado, on to the show!
Listen on: Apple Podcast | Spotify | YouTube | SoundCloud
Mindfulness
So, Mindfulness is a tricky thing to really speak about. Not so much that it's a hopelessly in depth concept to talk about, like some of the stuff we've spoken about in the past.
Rather, Mindfulness is interesting because the teachings of mindfulness in practice are very similar to what we conventionally believe to actually be meditation.
In fact, what we traditionally believe, particularly with the growing popularity of "meditation" apps such as Calm and HeadSpace, is actually part of the practice of Mindfulness - specifically "mindful meditation".
This, in itself, differs greatly from the more traditional meditation and instead encourages the practitioner to think inwardly on their own movements on a micro level, taking care to manage their own breathing and focus on that as a singular task whilst gently nudging thoughts back to the task of breathing should they begin to inevitably wander.
This activity of focusing and remaining non-judgemental over one's own thoughts and behaviors is key to the success of the concept and encourages users to engage in mindful meditation regularly so that they can improve over time.
The key difference between the actual practice of "mindfulness meditation" and normal meditation is the end result, in which mindfulness is more acutely aware of and explicit in its goal - to increase the awareness, and ability to be "present", of the user. As such, when someone practices the act of mindful meditation, the end desired goal after every session should be to become more "mindful" and focused in their daily life, until their next session.
Similar practices, such as the usage of isolation or "floating" tanks have a similar goal in their usage - by allowing the mind to settle in a self-created space that doesn't allow for any new distractions, the mind is then allowed to complete tasks more readily and with greater focus.
In summation, it could be easily argued that mindfulness is both a technique, as well as a separate activity from meditation that works to "improve" the individual rather than create a sense of transcendence.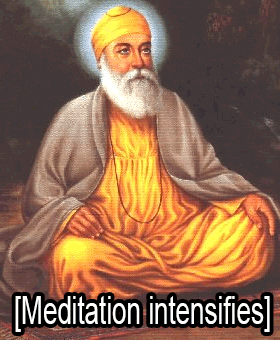 Meditation
So, if Mindful Meditation isn't classical "meditation" than what it is to actually engage in meditation?
The roots of "actual" meditation come from the psychological traditions of the Buddist and Hindu cultural circles, where meditation was encouraged to help followers of the religions achieve the end goal of "nirvana" - a pure state of transcendental tranquility and inner peace. 
In Hindu tradition, this nirvana state has been referred to as achieving ochka or muti and is described as become so in touch with one's own sense of freedom and quietude, that the cycle of rebirth after death, as believed in the Hindu tradition, would cease as the soul becomes liberated through transcendence.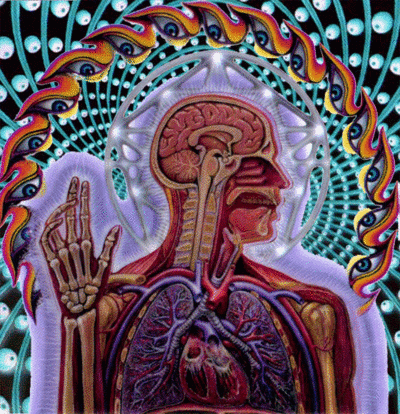 Modern meditation follows a similar goal, though obviously, in a less metaphysical sense - encouraging those that practice it to transcend from previous modalities of reasoning and perception and instead create a new form of understanding and vision as an end goal. In some cases, this extends beyond that, with meditation specialists often postulating that there is no "end goal" to the process at all, arguing that meditation is instead an additional element or tool for the ever-evolving state of the human mind and body.
"The thing about meditation is: You become more and more you." - David Lynch
Similar acts of meditation are common across a great spectrum of religions and cultures, though we often only hear of the traditional Hindu and Buddhist 
In Christianity, meditation is surprisingly common, however, in Christian Meditation thoughts are squarely centered on the revelations of God and meaning of stories within the Bible, particularly when viewed through the perspective of a loving God. In this, rosary beads are especially common, being used as a vehicle to facilitate greater focus on the task and thus make the process of meditation through prayer an easier affair.
"Different but the Same"
So, for the most part, the differences between meditation and mindfulness are somewhat interpretive, often having their concepts and intentions cross-pollinating on a regular basis.
New Age understanding of meditation, in particular, is important in this regard. With a lot of new age traditions borrowing heavily from the methods of Hinduism and Buddhism, such as yoga and mysticism.
It's that new age tradition of meditation that has most people confused, with the end of being identical in utility to the practice of Mindfulness through mindful meditation.
The fact that this mode of introspection has further evolved into a utility for office environments, both big and small, to create a more harmonious work environment has only further complicated the issue. With the modern application, and the end goal it purports of greater focus and awareness, becoming a far more mainstream understanding of meditation as a practice.
Still, we'd probably advise you give meditation or mindful meditation a shot, all of the guys do it to some degree, not to mention a fair number of successful people will lift meditation or mindfulness as a key tool in their arsenal for fighting mental fatigue.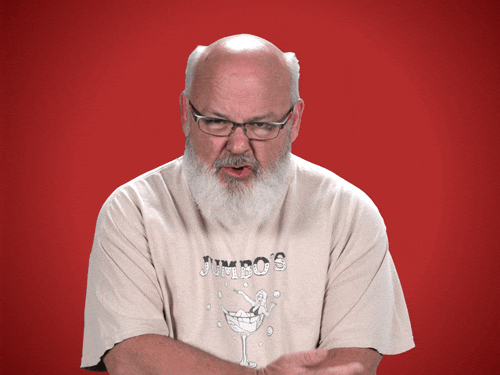 That's it for this week's blog! Be sure to have a listen to the show if you haven't already! The Simple Minds Podcast is pretty much everywhere on the internet so just pick your favorite way to listen and have fun!
See you next Friday!